Our first visit to Ukraine, organised by The Danish Embassy in Kiev in coorporation with L&F . Serious insights in the local food value chain, that we trust will move fast with the nessesary investments and leadership. We are ready to work with the Ukraine investores into next level.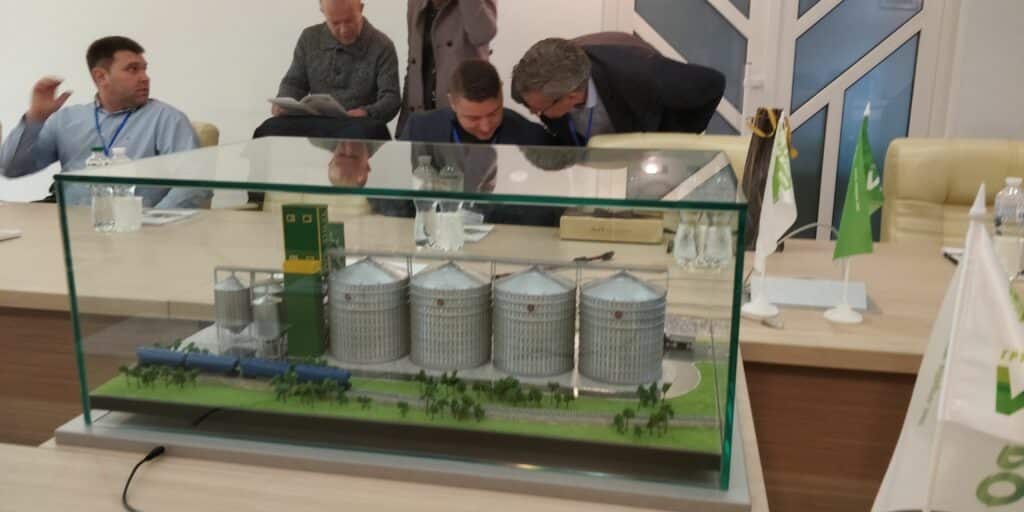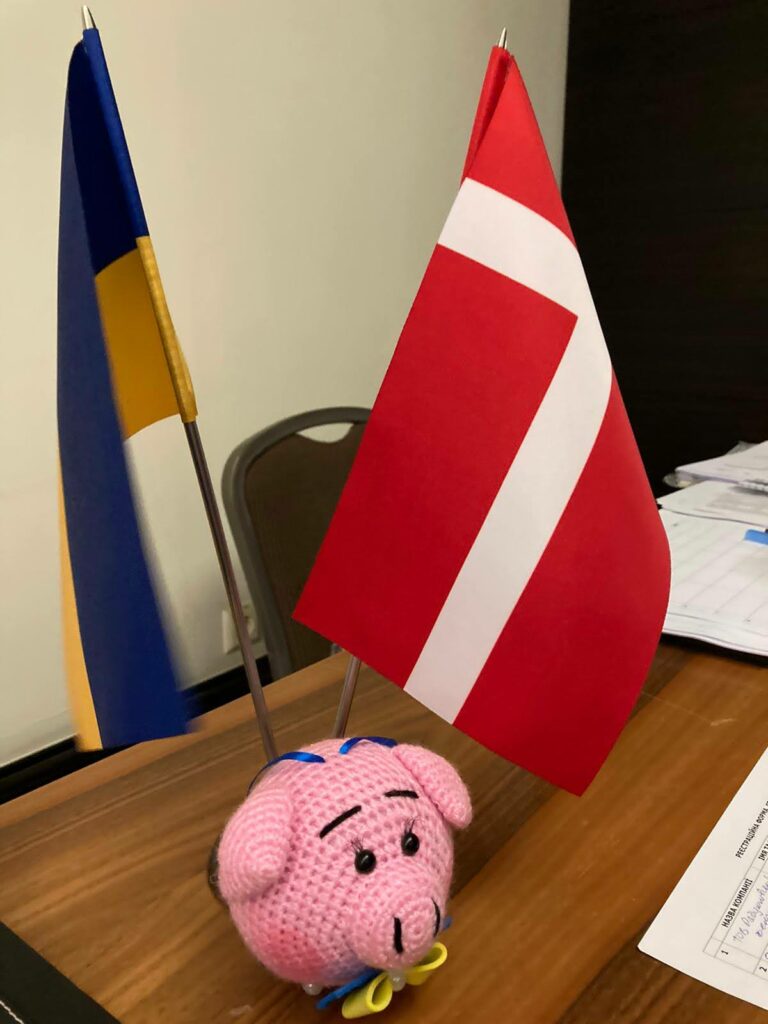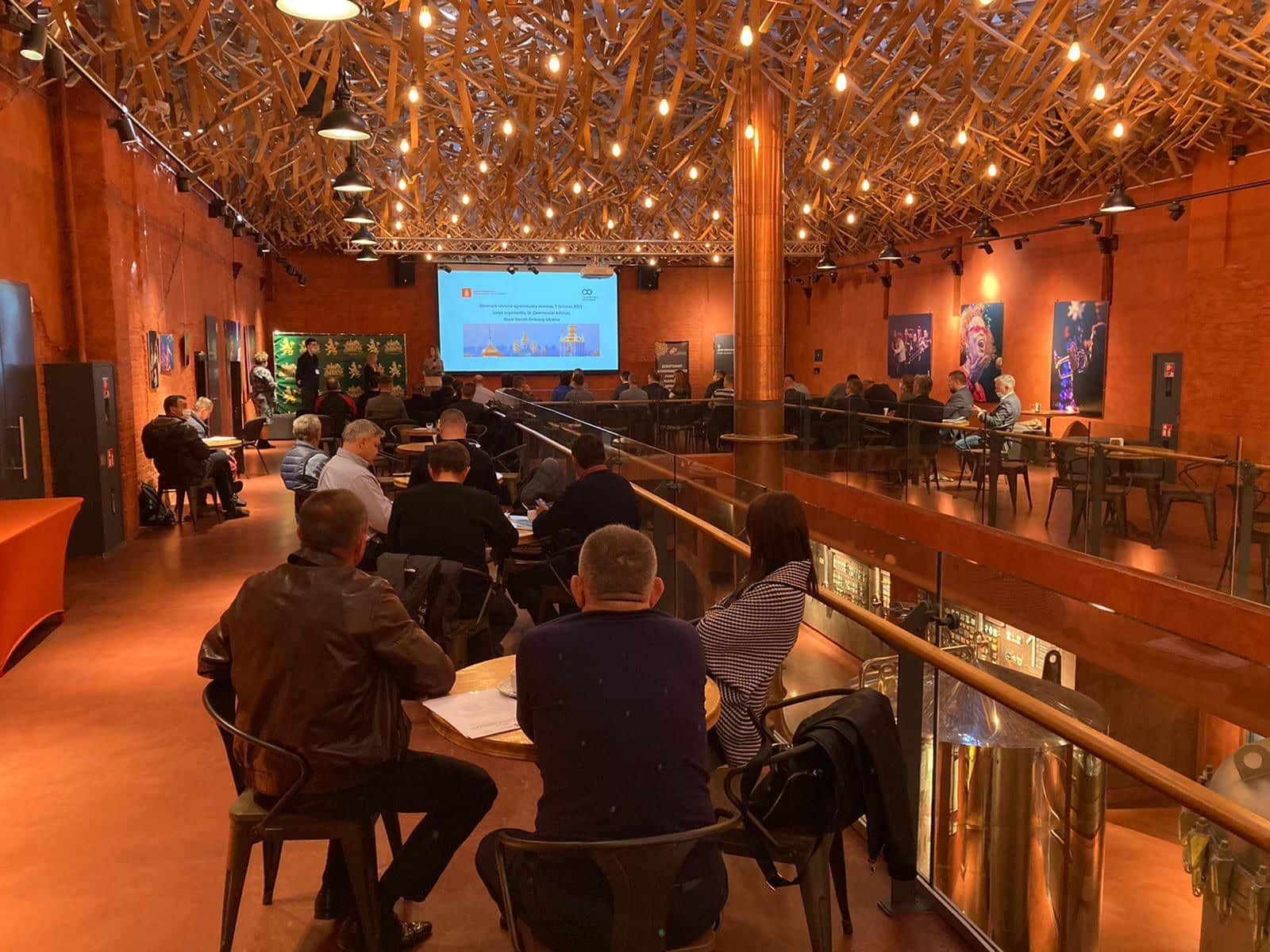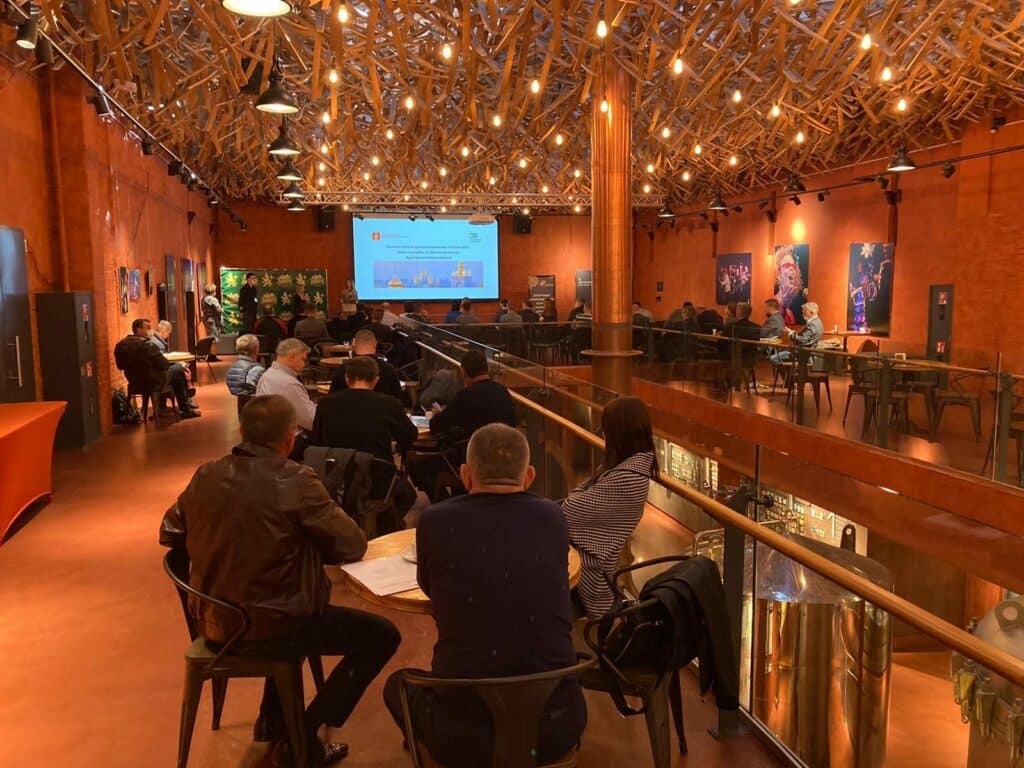 Visiting Vitagro, Danfarm, Ugryniv Ekofarm organised by L&F and The Danish Embassy in Kiev
Together with AB-Neo, Breeders, Nutrimin, Skiold, Danbred, Skov, Vilofoss, Aco Funki, Seges.